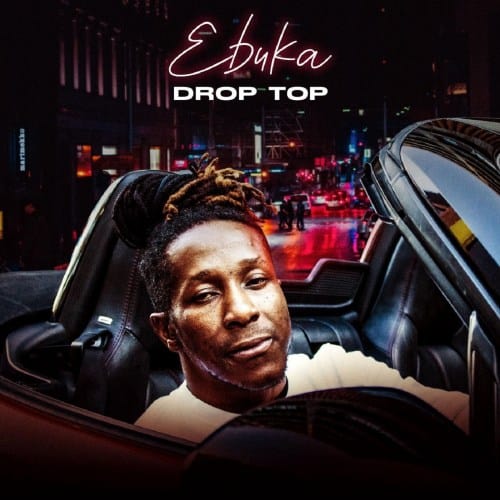 Ebuka is a South African Based musician from the Eastern part of Nigeria Anambra state, He comes through with a new song titled "Drop Top".
Dreams have been a source of inspiration for him and many people. He encourages you to keep a dream journal on your bedside table. As you wake up with dream images fresh in your mind, write them down. Just a few images will help you drop back into the dream when you revisit it at a later time. Dreams are important and happen to us for a reason: Listen to them with excitement and curiosity. They will help you to understand yourself in a deeper and more honest way.
Unfortunately, the path that takes us to the promise is always wrought with thickets and thorns. Nothing worth having ever comes easy or without opposition. Storms will come, lions will roar, and our fears will be confronted.
Dreams are powerful. Dreams have a distinct aim and purpose. Dreams are real.
Cruising in a drop top car while the gentle breeze hitting you smoothly and start mesmerising about life, "Then you realise that hard work pays off ".
Listen and Enjoy 'Drop Top' below;
DOWNLOAD MP3
The post Ebuka – Drop Top first appeared on tooXclusive.